umbau is an experiment into wonder.
It is a guerilla studio and radical design school working to re-define architecture and learning. We have been operating in Vienna, Austria for 19 years and Kraków, Poland for 4 years. We have discovered ways into transformation and the miraculous.
The Bauhaus started 100 years ago.
We are after the echo.
The coming year is given to cultivating our American roots — Studio Shenandoah. We plan to do a radical housing project, monthly weekend workshops, traveling lectures, cultural immersions, and a world premiere. This year is for cracking open.
---
Healing Architecture + Education
We see a major need for improvement in the spaces we live in and the education we participate in within the United States. We believe that spaces are an inherent part of how we experience the world around us and significantly impact our wellbeing—but our worn-out teaching practices and the current trend of painfully high tuition rates have forced many into creating and living in spaces that do not address their ecological impacts nor give us the quality of life we desire.
We are at an exciting and pivotal moment in history where we have to respond to the impact humans have made on the natural environment and the missteps we have made in our educational system. The natural and built environment being damaged and uncared for should not be normal. Having years of college loans to pay off without having found a discipline that energizes you should not be normal. umbau is tackling these challenges head-on.
---
Studios
Vienna Studio
Vienna, Austria / Vienna Studio is a five-week immersion in Viennese culture that allows students to observe, learn from and be inspired by the very best designers, artists, hatmakers, shoemakers, goldsmiths, violin makers, wine farmers, singers, and architects in the world. This thoughtfully crafted program allows both designers and those without a design background to enter the type of thinking we practice at umbau.
2019 spring session full
2020 spring session open
Studio Kraków
Kraków, Poland / Studio Kraków is a screen-printing workshop and poster exhibition. During this time, designers, architects, rappers, educators and artists regain creative confidence and recognize how Krakow, Poland has a rich history of utilizing posters as a vehicle for public conversation around the genuine needs and aspirations of society.
2019 summer session full
2020 summer session open
Studio Shenandoah
Staunton, Virginia, USA / Studio Shenandoah is a permanent studio and open design education program that will take place in fall and spring and will include a series of public workshops, lectures and discussions and a long-term studio design project, Staunton Werkbund.
2019 fall session full
2020 spring session open
About
umbau is to re-define the role of the architect, even the name. We will leave 'architect', and instead, breed LANDERS.
umbau, a guerilla studio and radical architecture and design school, is experimenting with other ways of doing. We are an unconventional school for unconventional times. Our emphasis is to breed a new way of thinking: one that savors uncertainty, thrives on disruption, and transforms the educational system.
umbau as a school will operate at different speeds and rhythms, both long and short. We investigate a range of disciplines through the creative process. umbau survives on collaboration to implement new solutions, produce transformation.
umbau will not offer degrees. You simply become a Lander. Lander is a title that is earned. Landers are trained to take the path of most resistance in a chaotic, ever-changing, world. Together we practice architecture differently. We value it as a means for us to explore, think holistically and reintroduce empathy.
---
BUILD PUCCINI.
puccini meaning a beautiful, a timeless, a sensuous, an emotional architecture.
---
NO TUITION.
NO ACCREDITATION.
NO DEGREES.
---
Director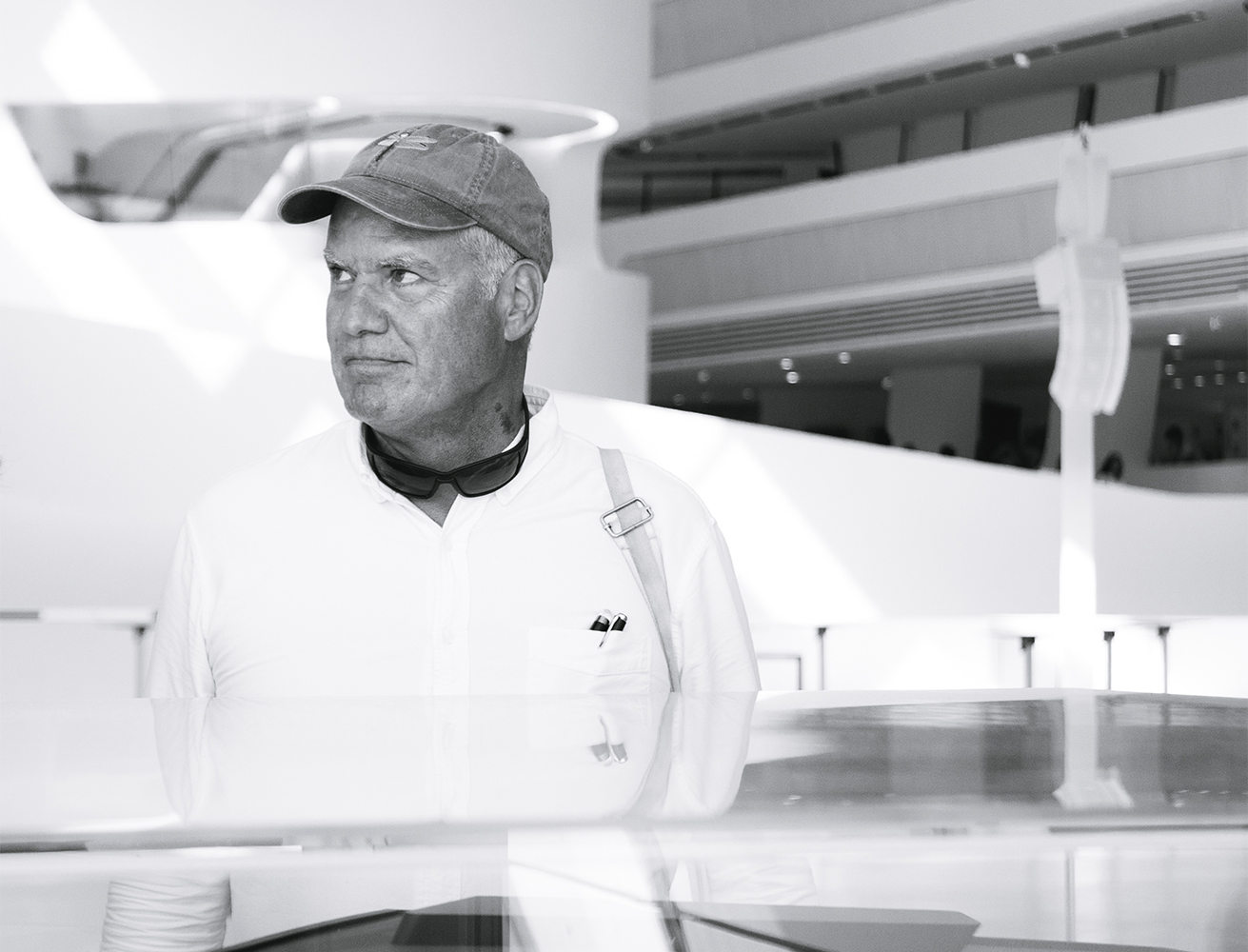 William Tate founded umbau in 2001 as an educational non-profit and guerilla studio. Through umbau he has led the studios in Vienna and Kraków. As professor of architectural design at James Madison University, Tate has honed his teaching of studio and history. Moments of transformation have included Wake Forest, Virginia Tech, working with Ricardo Legorreta, meeting Luis Barragán, visiting monasteries, every moment in Vienna and Kraków, and the wonder of family. umbau is an outlet to spread the contagion for the Good.
Students = Landers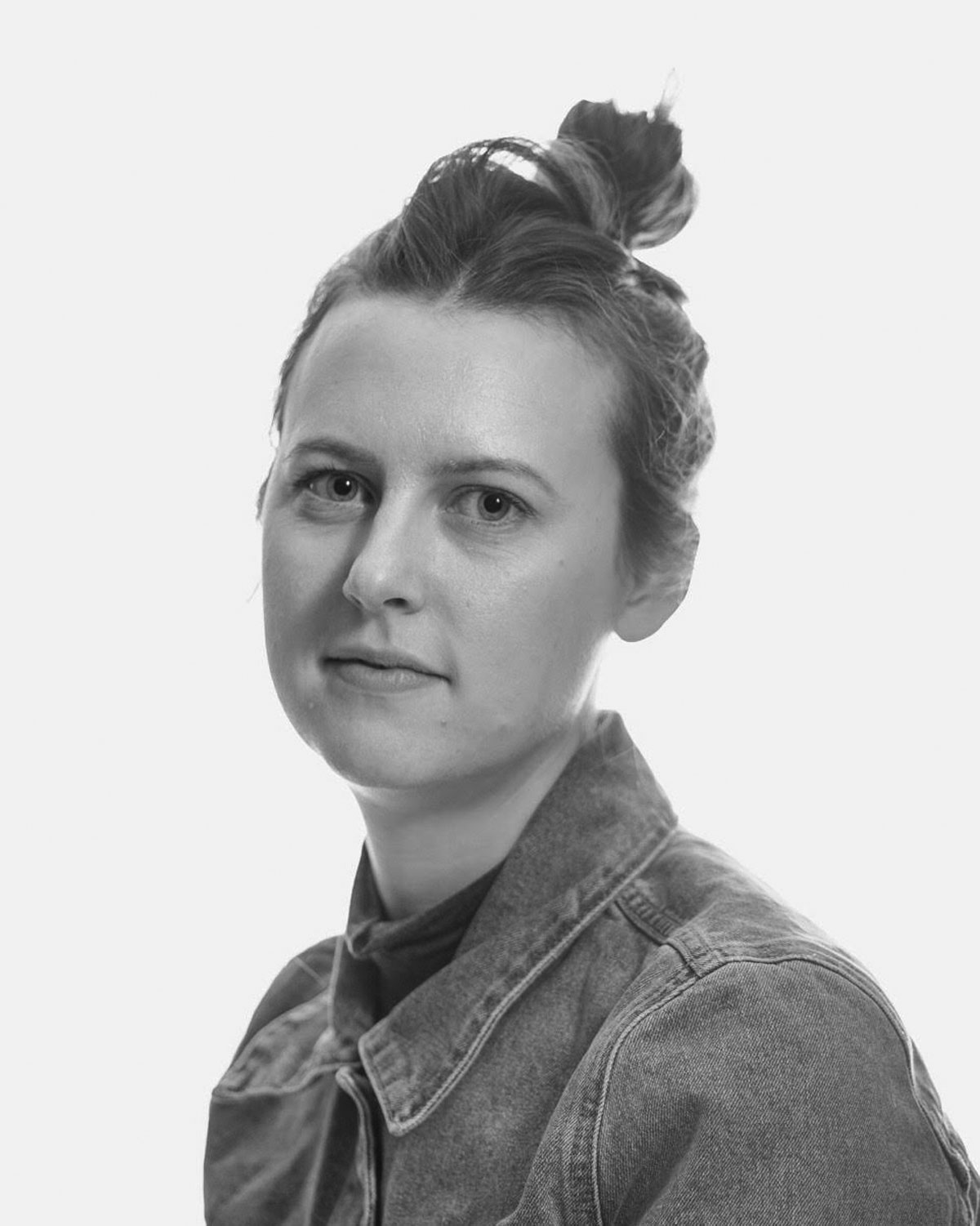 Anna Thompson
Graphic Designer/Letterpress Printer
Richmond, Virginia
palindromecreativeco.com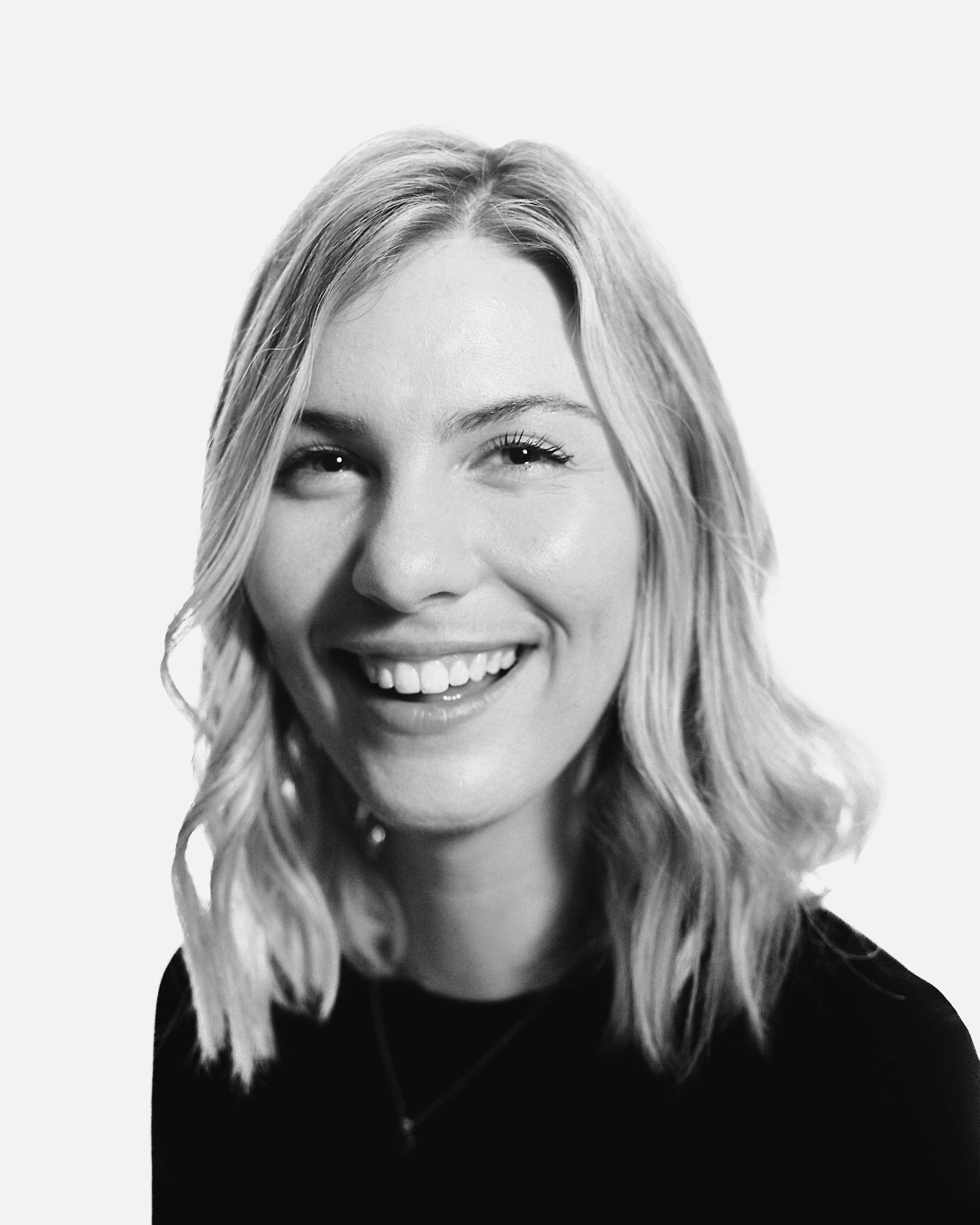 Colleen West
Atmospheric Designer
Leesburg, Virginia
colleenrwest.com
Dr. Monte
Surgeon/Healer
Gary, Indiana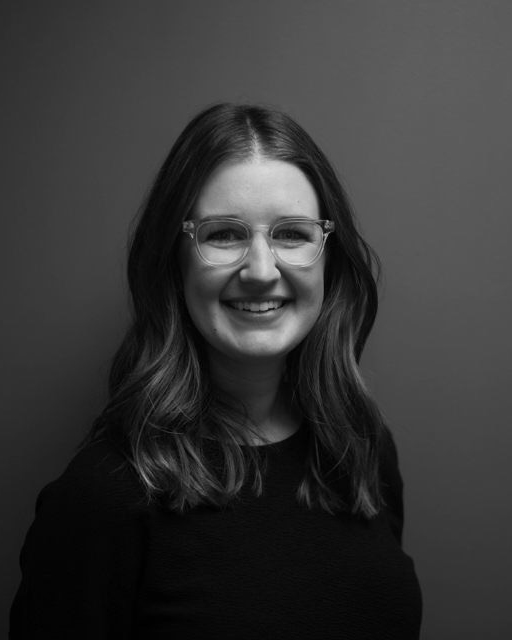 Emilie Dunnenberger
Interior Designer
Baltimore, Maryland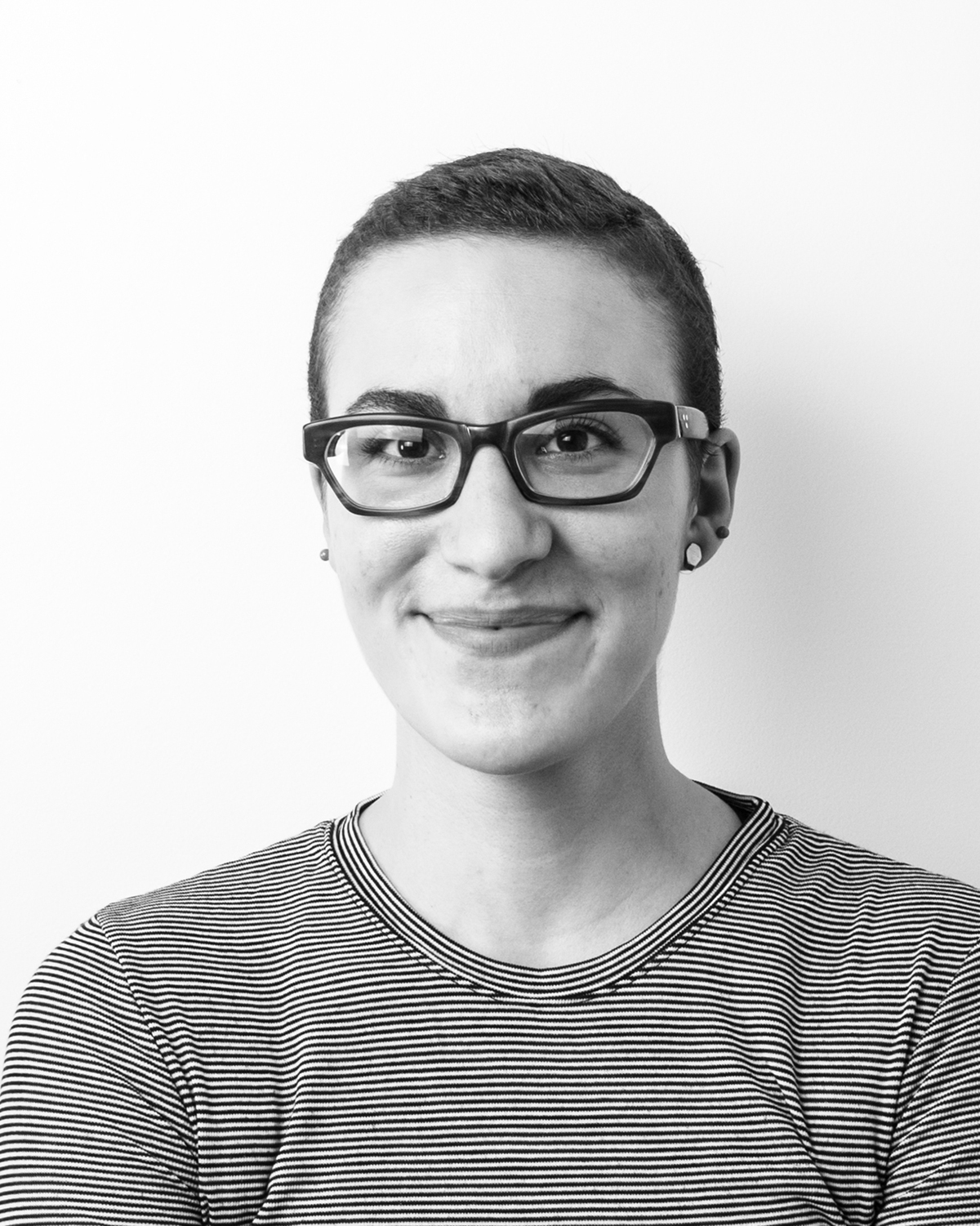 Hannah
Art Director, Producer
Philadelphia, Pennslyvania
studioron.com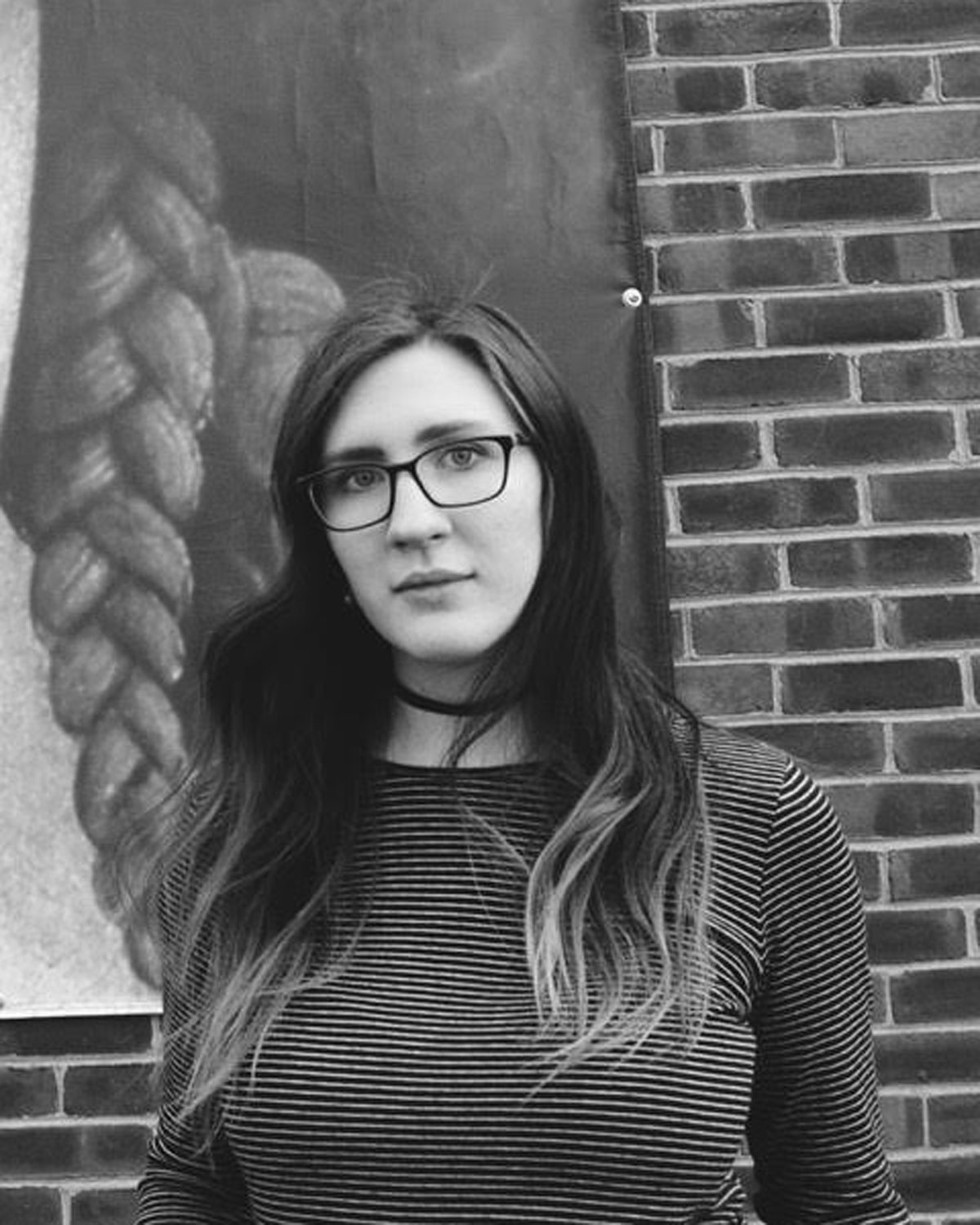 Joanna Pottle
Fulbright Scholar/Artist
Richmond, Virginia/Krakow, Poland
joannapottle.com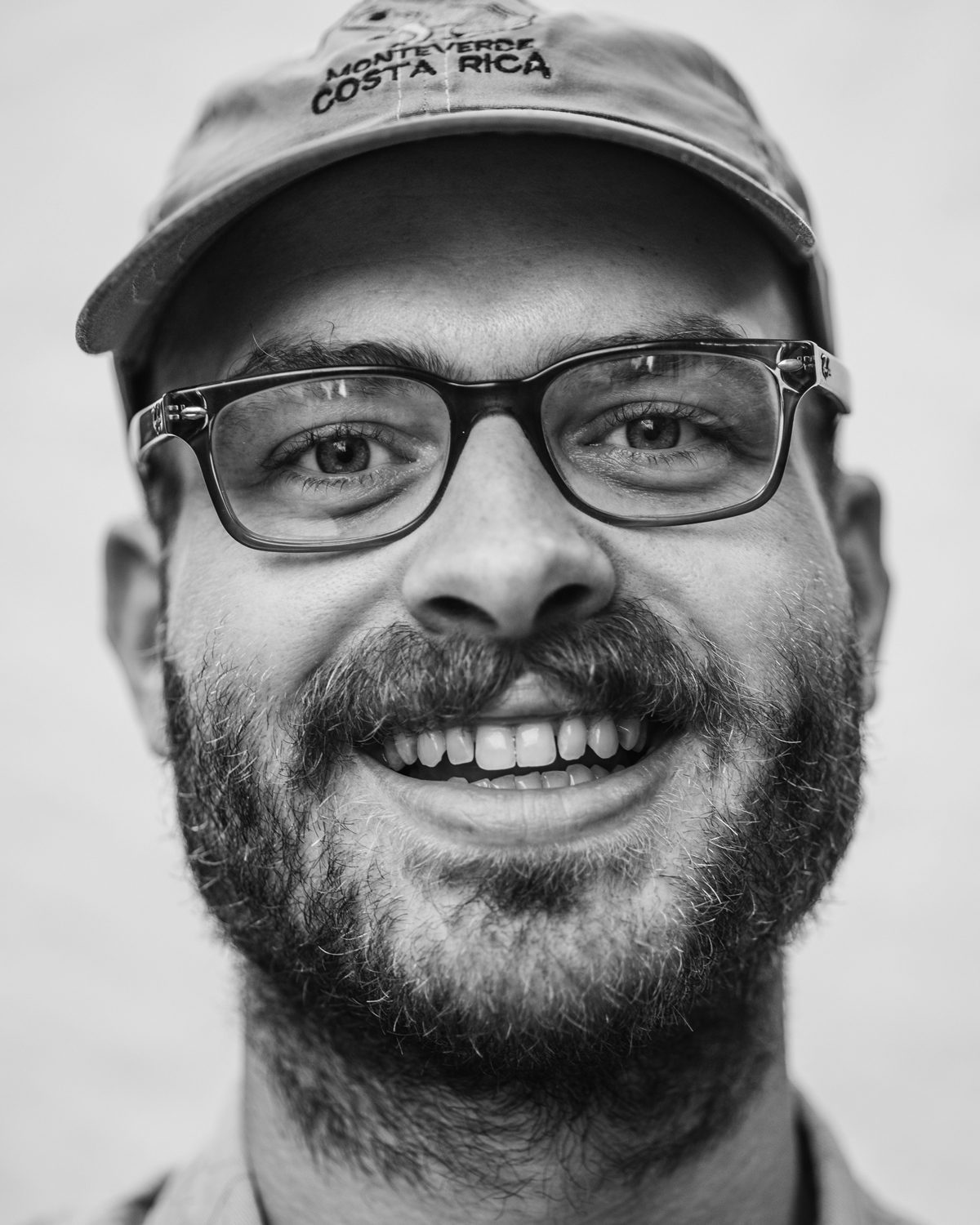 JB
who the F$$$ knows
Philadelphia, Pennslyvania
studioron.com
Kaitlyn Pirrello
Architectural Designer
Clifton, New Jersey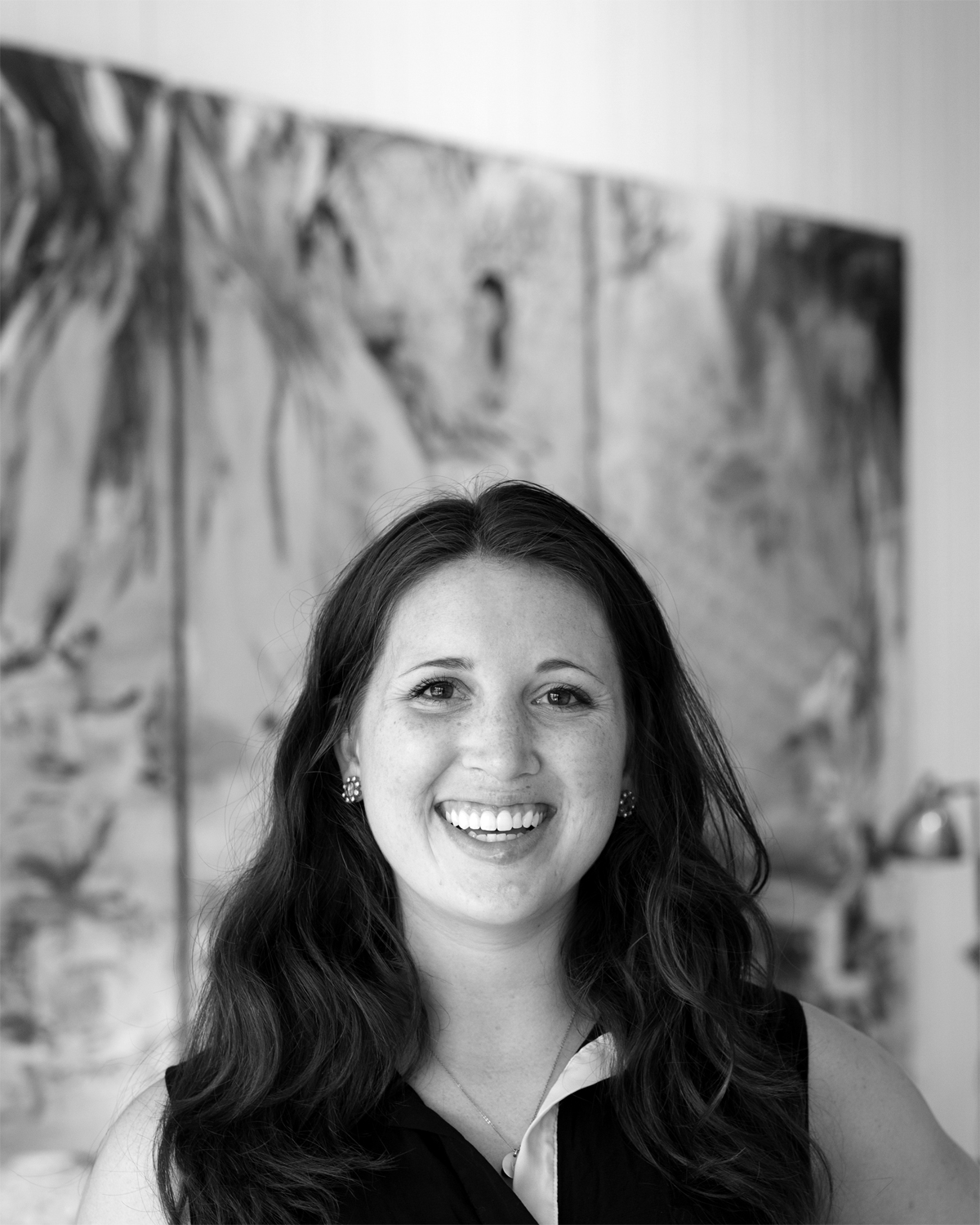 Kelly Bulak
Interior Architect
Charleston, South Carolina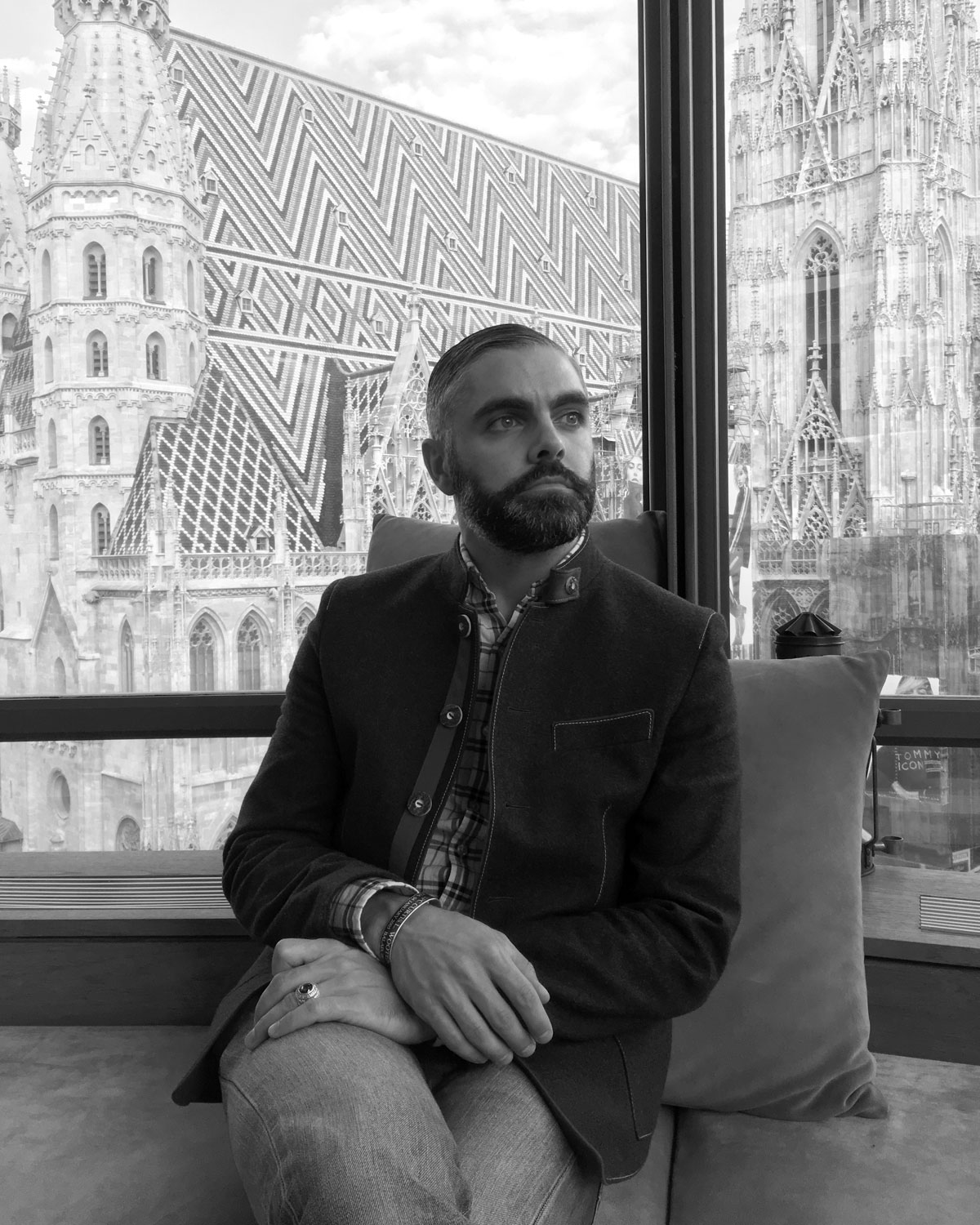 Lee Tate
Civil Servant in the Pentagon
Arlington, Virginia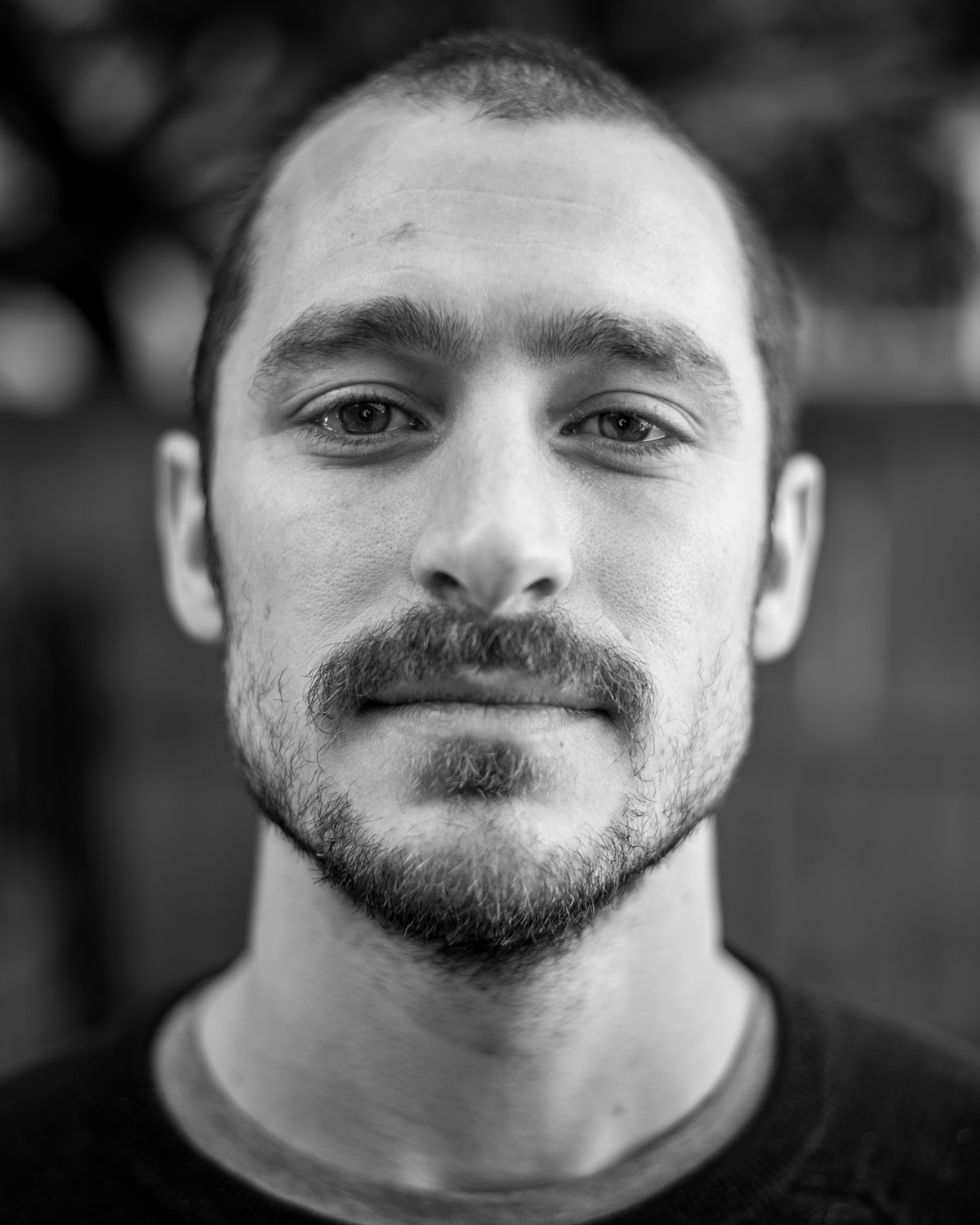 Michael Draeger
Furniture Designer
Williamsburg, Virginia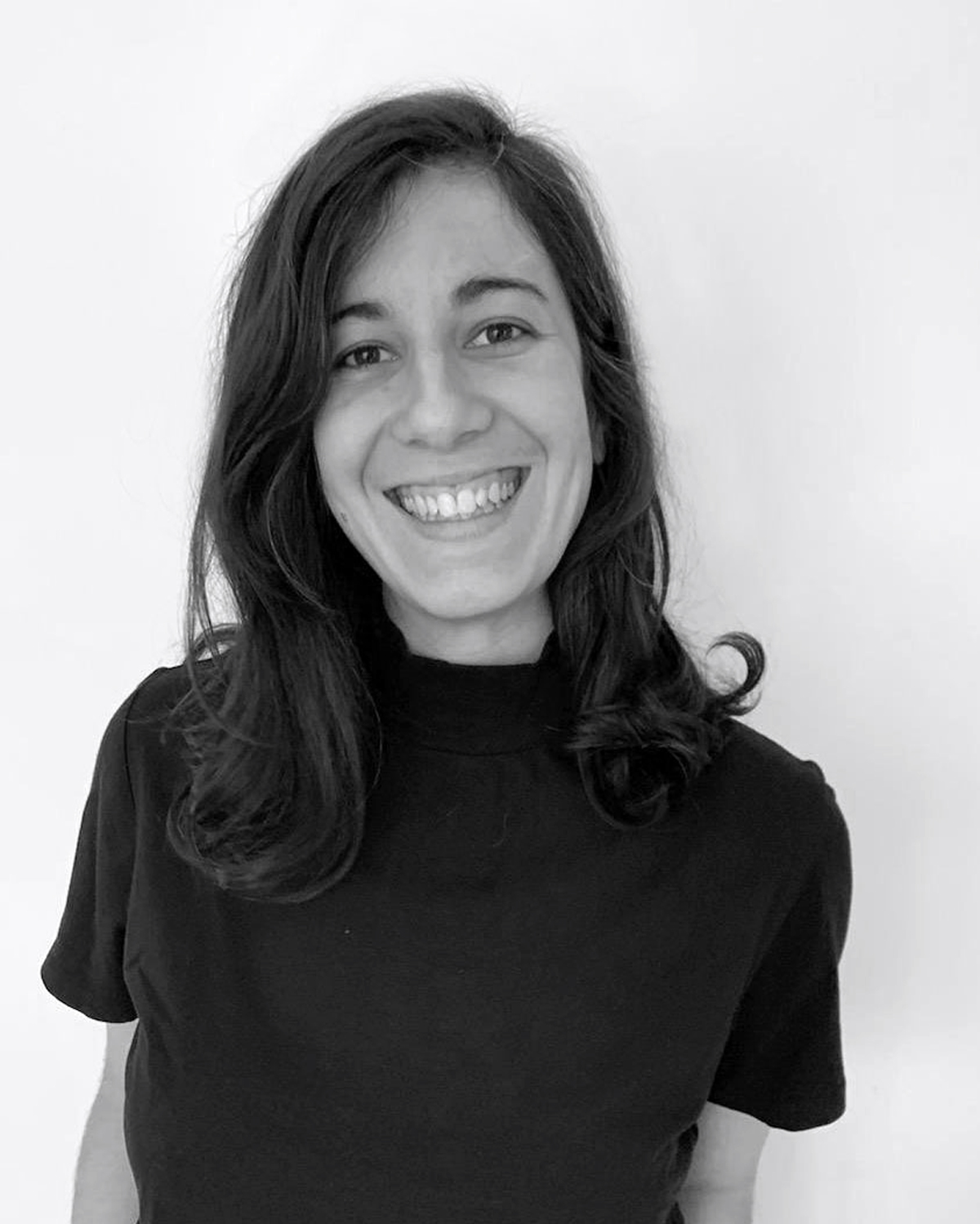 Michelle
experimentalist, architect, researcher
Camden, Maine
michellebezik.com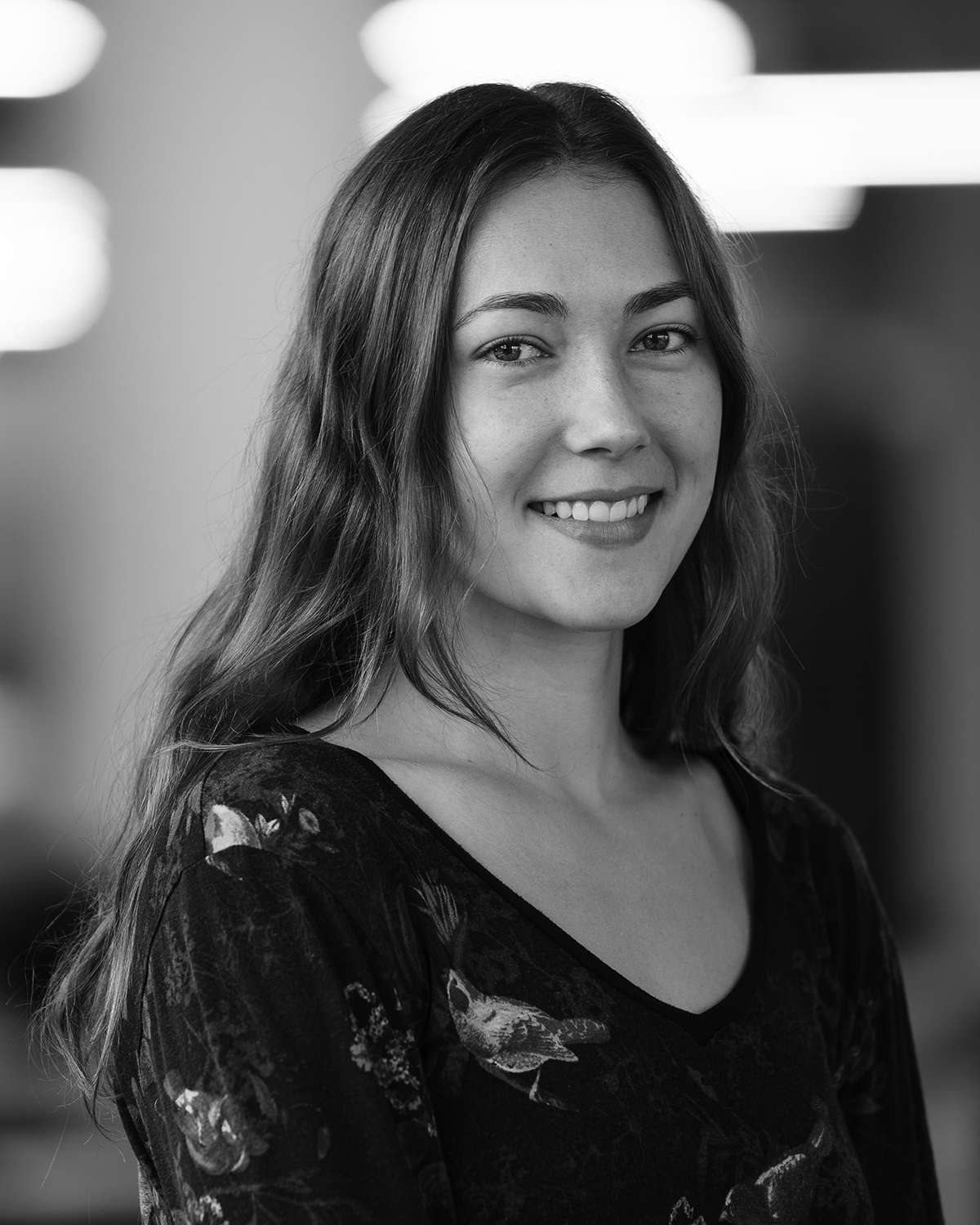 Nicole
designer / maker / thinker / architect
Philadelphia, Pennslyvania
nicolesalnikov.com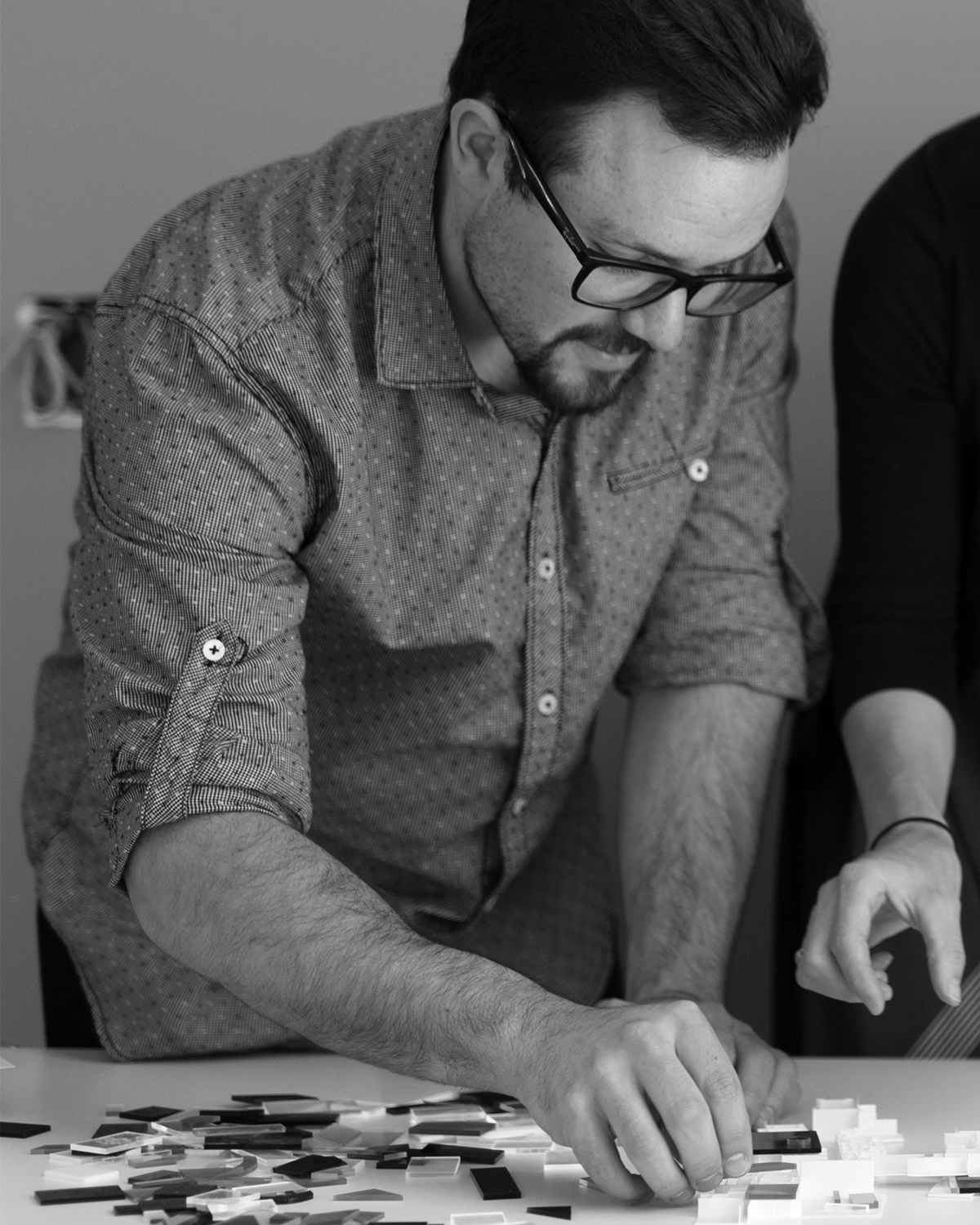 Tanner Schreiber-May
Experiential Graphic Designer
Charlottesville, Virginia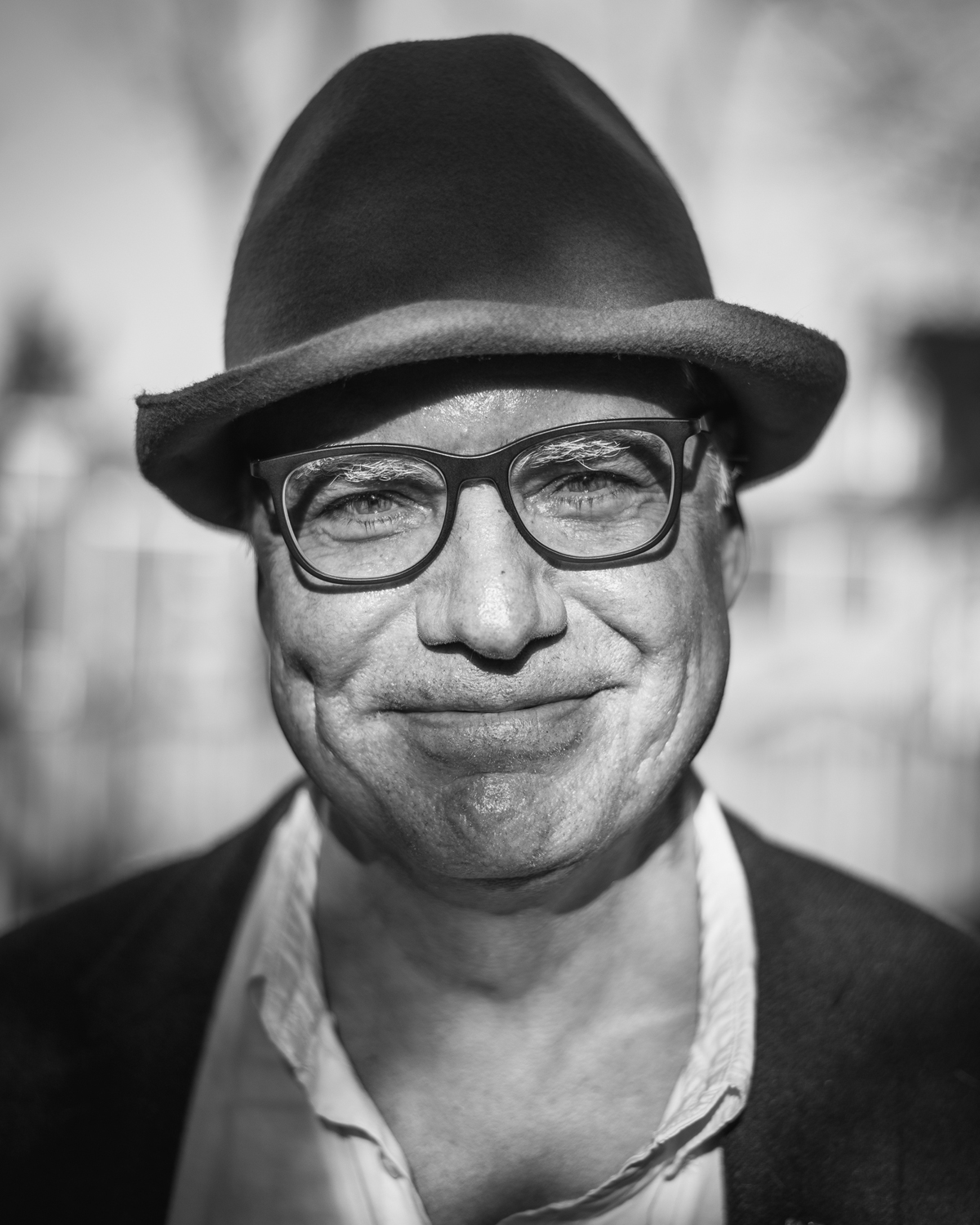 Tate
Team Chef
Staunton, Virginia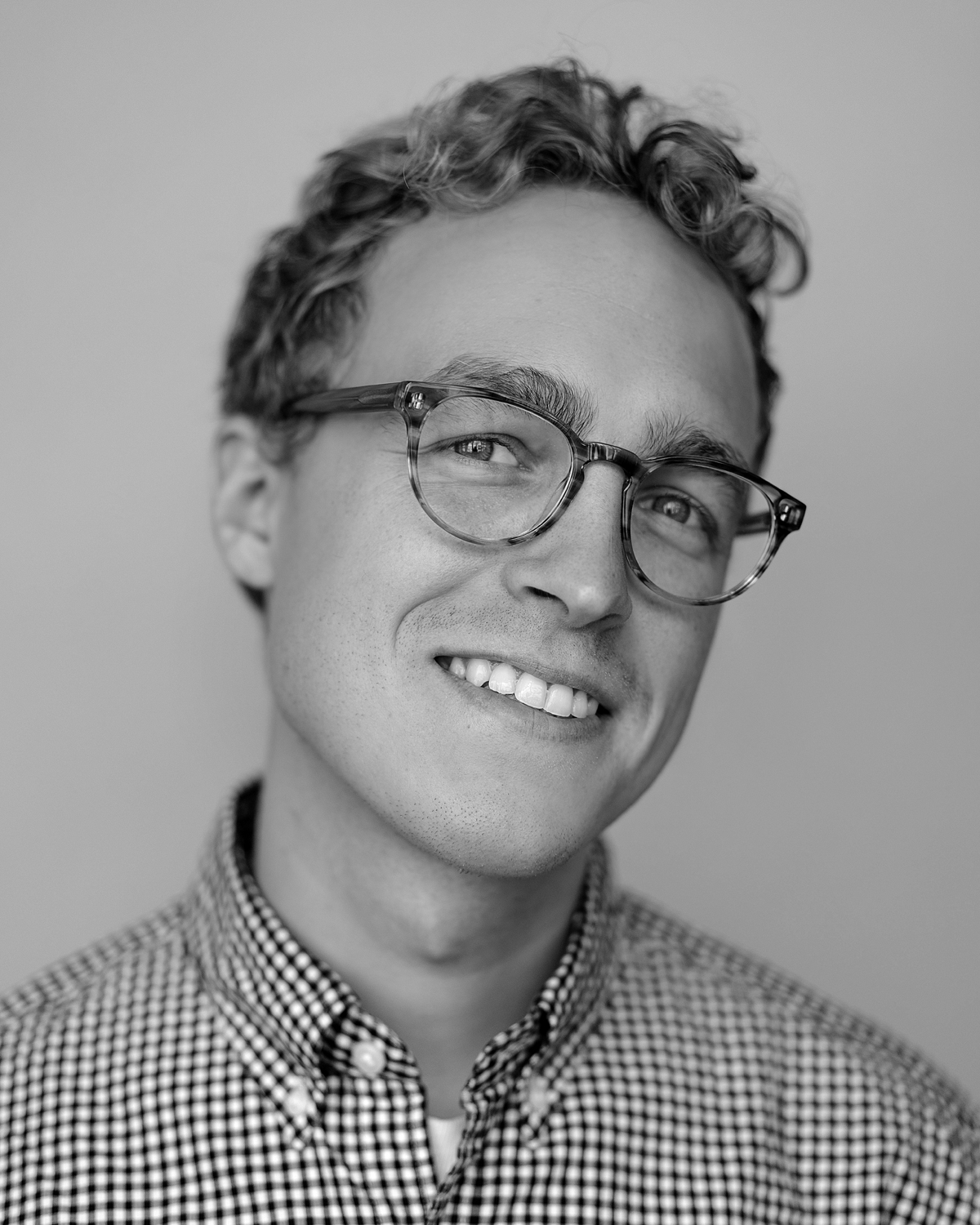 Timothy Moore
Learning Experience Designer
Brooklyn, New York
thedesigngym.com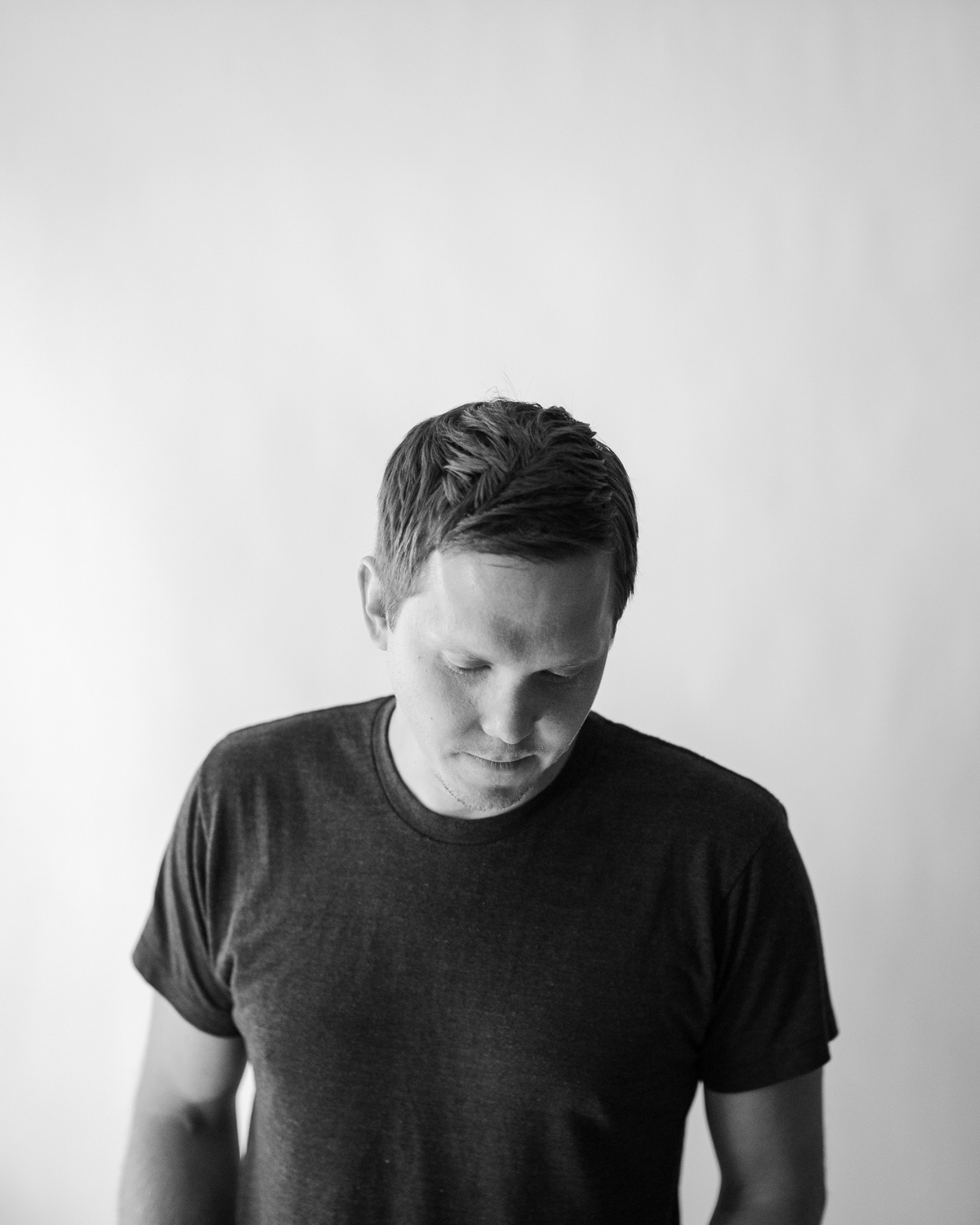 Z. Bryant
Creative Director
Virginia
journeygroup.com
Patrons + Fundraising
We are currently hosting a very big fundraising campaign to help raise enough money for:
its first permanent studio space in the U.S. Shenandoah, Virginia, USA.

a series of free workshops, lectures, and a design project that seeks to build carbon-neutral houses in the Shenandoah Valley.

developing a full educational model for year-round programming with no-tuition.
No donation is too small (or too big!) Any amount helps! umbau is a 501(c)(3) non-profit organization and all donations are tax-deductible.
---
Contact
Umbau, Inc.
P. O. Box 2784
Staunton, VA 24402
info@umbauschool.org